Register today to become a Tamworth Volunteer!
Sign up to get volunteer opportunities, news and ideas in your inbox every month.
RU Volunteering connects people with volunteer opportunities and organisations. Encouraging and supporting volunteerism in our region builds a strong community we can be proud of.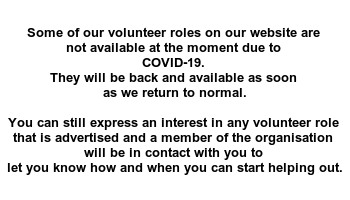 Please wait...
WE NEED A HAND!